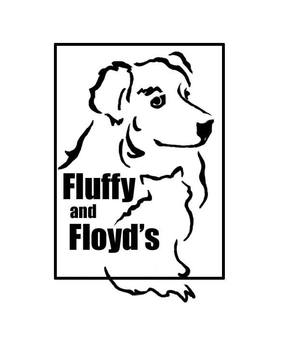 Welcome to Fluffy and Floyd's
Pet Supplies

Store Hours

Monday - Saturday 9am - 7pm

Sunday 9am - 5pm

Inclement Weather
Store hours may change on short notice during severe weather
or store power failure.





---
Purveyors of quality foods and supplies for our furry friends

Here at Fluffy and Floyd's, we believe our pets are more than that, and it is our duty to meet their needs in order to ensure they live happy and healthy lives. Toward this end, we sell top quality foods and products.


Located at 5211 Capitol Blvd., Tumwater, Washington
In the Southgate Shopping Center, at the corner of Capitol Blvd. and Trosper Rd.
(360)584-9500